Here is a mix by Jools Palmer, one half of the dynamic duo including Mandy Graves, that host a weekly residency at The Manhattan Monster every Thursday night in the 'bassment' with special guest DJs, hosts and performances!   The party is the place to be on Thursday nights and Dance Parade will host a mini-social there to shake out the stress a few days before the big day on Thursday, May 16th.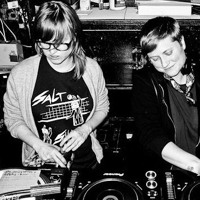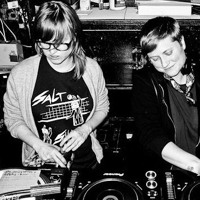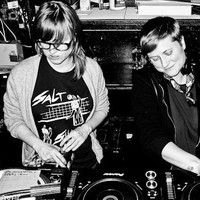 here is the tracklist
New Spring mix by Jools Palmer. Featuring music by Stereogamous, Shawn J. Wright, The Carry Nation, Austin Downey, Trikk and more.  Catch more from the Bassment duo at https://soundcloud.com/bassmentnyc
Track Listing
01. Inspiration (Leroc Sportif edit) – Grace Jones
02. Always – Alkalino
03. Open Ur Eyes – DJ Asparagus
04. What A Fool Believes (Mad Mats rework) – Doobie Bros
05. Your Love (Waze & Odyssey remix) – Totally Enormous Extinct Dinosaurs
06. On My – Prince Club
07. Serve (Austin Downey's Ballroom remix) Farely & Nebulon
08. Housecall – Boston Bun
09. Lil Ma Bonus Beats – Bok Bok & Tom Tago
10. Face Love Anew (The Carry Nation remix) – Stereogamous feat. Shaun J. Wright
11. Freerotation – Soulphiction
12. Offshore – Rodriguez Jr.
13. Burning Up – Leftwing, Kody
14. Music (Paul Woolford remix) – Sonic Solutions
15. Floorwave – Trikk
16. Forth & Seek – Tony Quattro, Doctor Jeep, B. Ames
17. Green Lantern (Mike Q remix) – Distal
18. Took My Love Away (Factory remix) – Ellis D
19. Chit Chat (Clubhouse remix) – Cajmere
Bassment NYC occurs every Thursday at The Monster in the West Village of NYC. Every week special guests and hosts join in.
The Monster is located at 80 Grove Street, New York, NY. Party is in the basement of the venue. More info: www.bassmentparty.com/